Event Photography
Corporate events, conventions and fundraisers – superior image quality, composition, experience and customer service.
Work with an experienced commercial photographer to present your event in the best light!
Coverage can include arrivals, posed shots, candid shots, program highlights, sponsor and partner documentation, photo booths, and ambiance.
Professional Headshots
In-Studio Or On-Site
Portrait service for personal, professional or commercial use.
Cj provides on-site headshot services for employees and board members for some of Seattle's largest firms.
Real Estate Photography & Videography
Interior, Exterior & Aerial
For discerning real estate agents who are looking for an eye-catching and accurate first impression of a property. CJ Photo provides consistent image quality, style and perspective.
Action & Sports Photography
Still camera…Fast bodies
Running sports, dance conventions, field of play, motorsports, sloths. Regardless of the conditions, I can shoot it.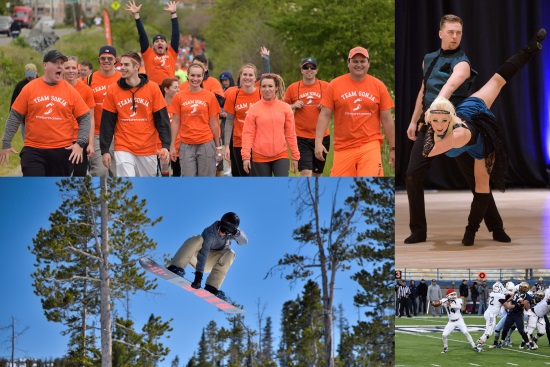 Education & Tutoring Services
Yup, I'm the guy that instructs other photographers, from amateurs to fellow professionals, tailored to your particular learning style.
Schedule an appointment to have me teach you the technical aspects of your gear, plus tips and tricks to be successful with one-on-one tutelage at the location of your choosing! Learn the technical fundamentals fast so you can enjoy photography. Service starts at $80 per hour.
At Play
Some of my photography outside of work.